Documentation
Tutorials
How to change WP Statistics language
How to change WP Statistics language
Changing the language in the WP Statistics plugin can't get any easier!
The plugin's language will be changed by changing the language of your WordPress website through the below options:
Dashboard → Settings → General → Site Language
Then choose your suitable language.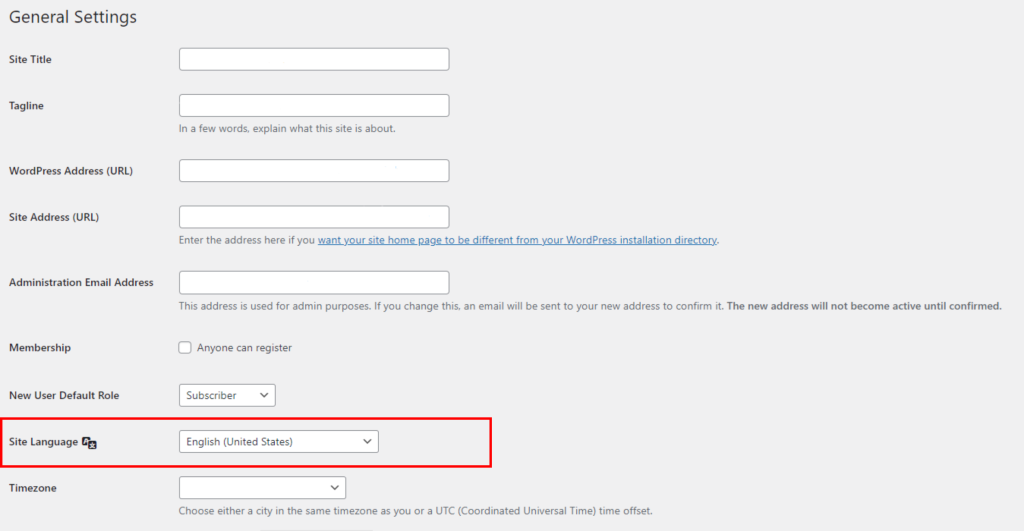 Also if your language is not supported, you can translate it here using This article.