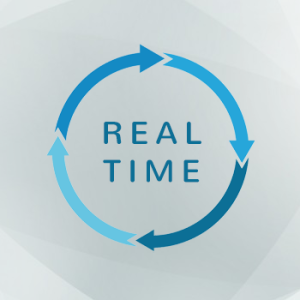 Real-Time Stats
Real-Time Stats
Extension Details
Developers
VeronaLabs
Version
2.2.4
Requirements
Wordpress
3.0
Tested
6.1
This add-on tracks your visitors' and online users' numbers by displaying your WordPress real-time statistics without refreshing the page.
Changelog
v2.2.4 (2022-11-20)
Improvement: Plugin now supports Scoper for namespacing
Improvement: The performance of the updater has been improved
Added: Polish translation
v2.2.3 (2021-10-02)
Backward-compatibility with upgrading the main plugin
v2.2.2 (2020-11-28)
Compatibility with the new version of WP-Statistics (v13.0)
Updated admin contents.
Improvement of the license option logic.
v2.2.1 (2019-03-12)
Improvement license checker and plugin upgrade class.
v2.2 (2019-02-25)
Added: new feature for showing single-page live stats.
Added: a new option for excluding post/page from live stats.
Improvement sequential ajax requests.
v2.1 (2018-12-26)
Added: A new option for the distance between requests.
v2.0 (2018-12-19)
Added: Redesign & Optimized for with on the big screen.
Added: Live users online chart.
Added: Visitor on Map
Added: Live Summary Widget.
Added: Live Referrals widget.
Added: Live Search Words widget.
Disabled: admin notice in all pages that are available in WP-Statistics > Overview page.
Improved: the update checker, which has been optimized. Also, the problem of speed reduction has been resolved.
v1.1.0 (2018-07-16)
v1.0 (2017-08-01)