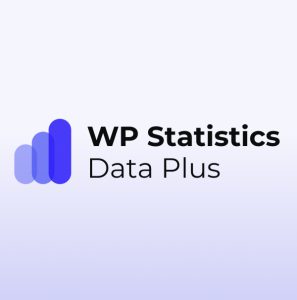 Data Plus
Data Plus
Extension Details
Developers
VeronaLabs
Version
1.0
Requirements
Wordpress
3.0
Tested
6.1
Introducing Data Plus, the new add-on for WP Statistics that provides in-depth and detailed statistics for each page of your website. With features like custom taxonomy statistics, top browsers and visitors' map diagrams, and lists of top countries and referring addresses, Data Plus helps you gain valuable insights into your website's performance.
Data Plus also includes the previously Advanced Widgets add-on feature that allows you to view detailed visitor information for individual pages, such as location, date, IP, platform, number of hits, type of user, and referrer. This information is incredibly useful for optimizing your pages for maximum engagement and conversions.
Upgrade to Data Plus today and get a deeper understanding of your website's performance with insightful and actionable data.