We are excited to announce the launch of Data Plus, a new add-on for our WP Statistics plugin! The WP Statistics plugin now offers a new add-on called Data Plus, available on WP Statistics version 14.0.
This add-on provides detailed and in-depth statistics on each page of your website, including diagrams and lists of the top browsers and platforms used by visitors, the top countries your visitors come from, the top referring addresses, and more.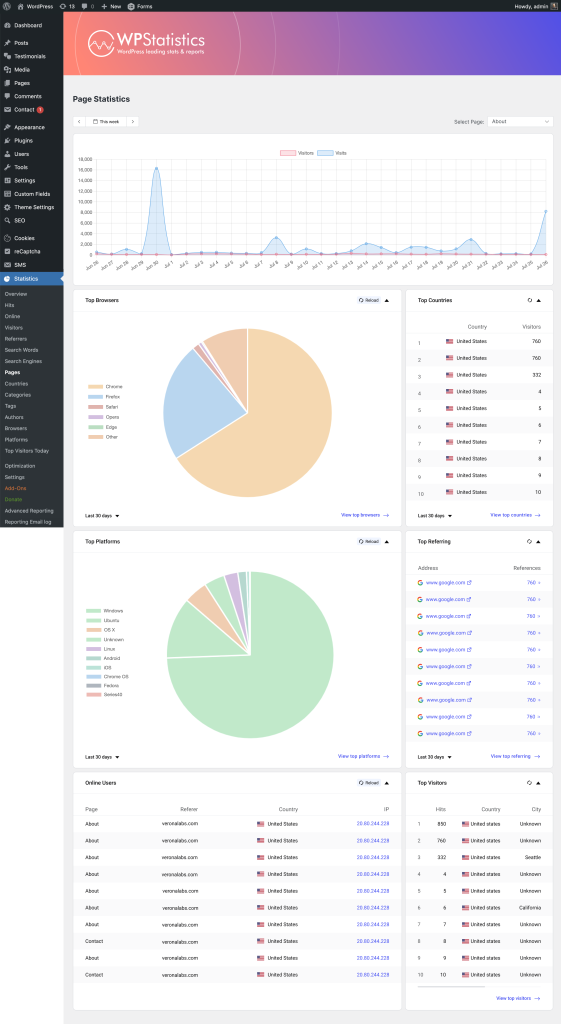 One of the key features of Data Plus is its ability to show statistics for custom taxonomies. If your website has custom taxonomies in addition to the default categories and tags, Data Plus will provide a statistics chart and summary for those as well. This can give you valuable insights into how your content is being used and interacted with by your visitors.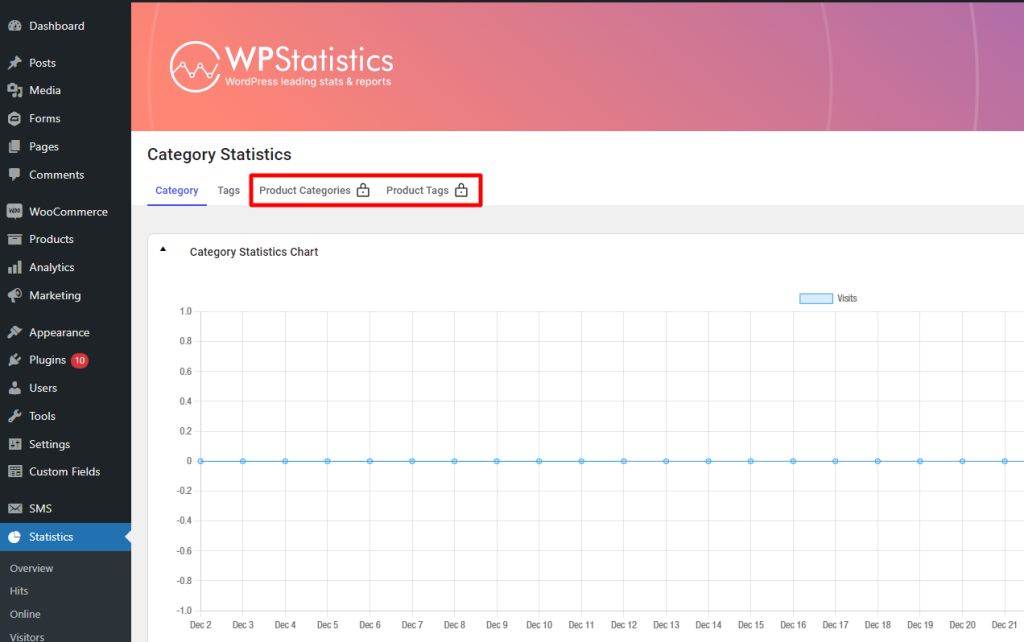 In addition to the custom taxonomy statistics, Data Plus also offers a variety of other features to help you get a better understanding of your website's performance. The top browsers and top platforms diagrams can help you identify trends and make informed decisions about which technologies to prioritize.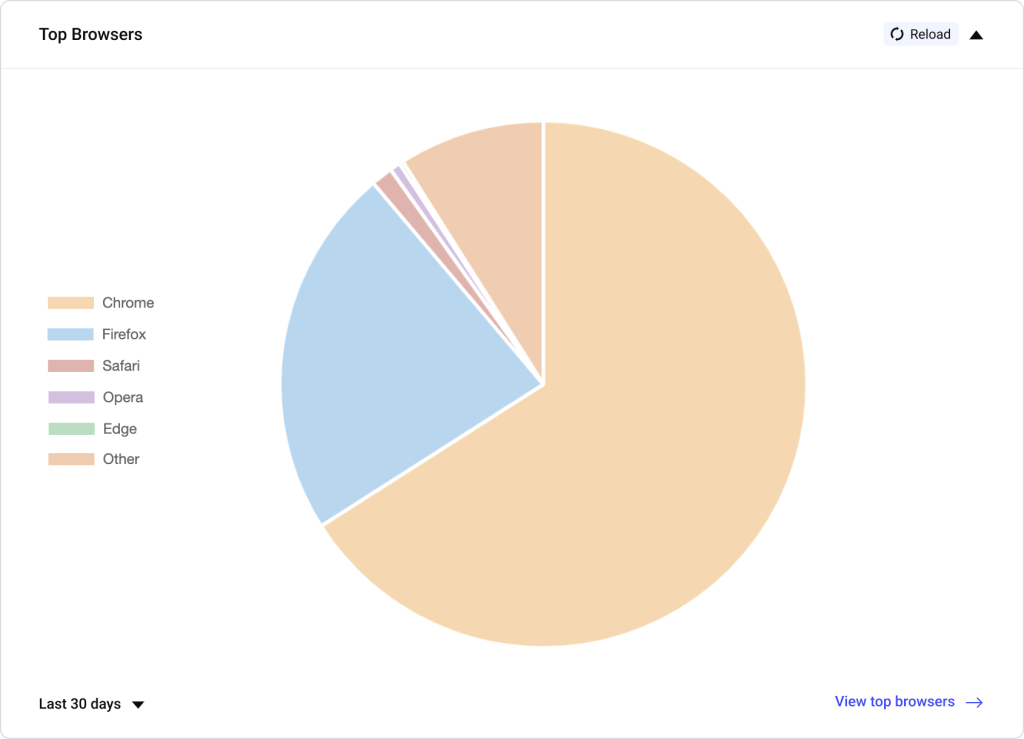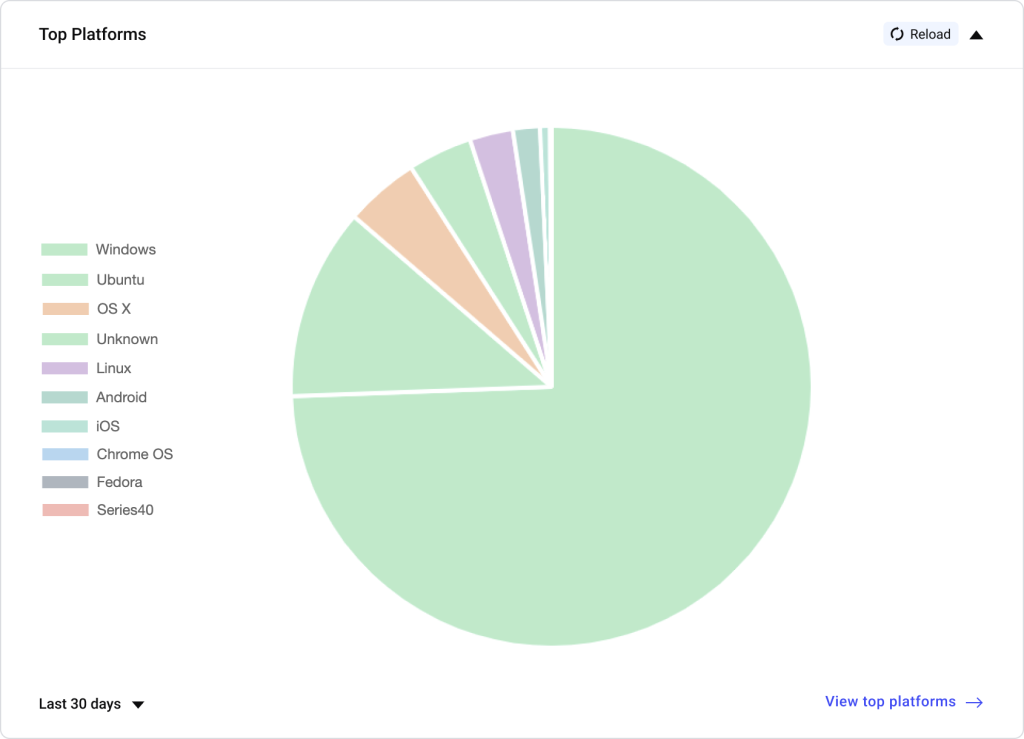 While the top countries and top referring addresses lists can give you a sense of your website's reach and where your visitors are coming from. It provides insight into the geographical location and sources of traffic for each particular page.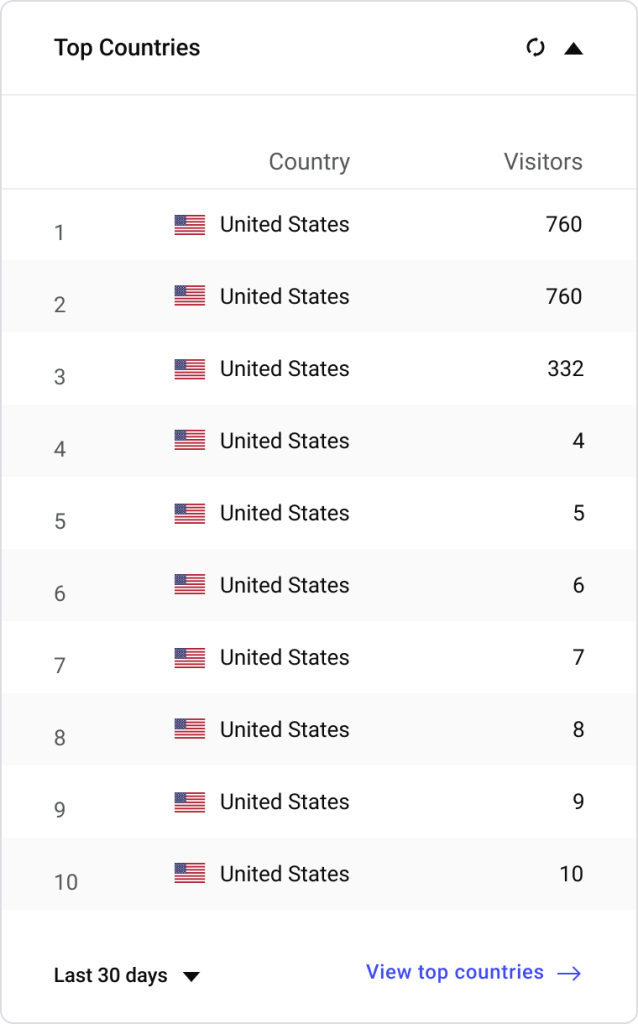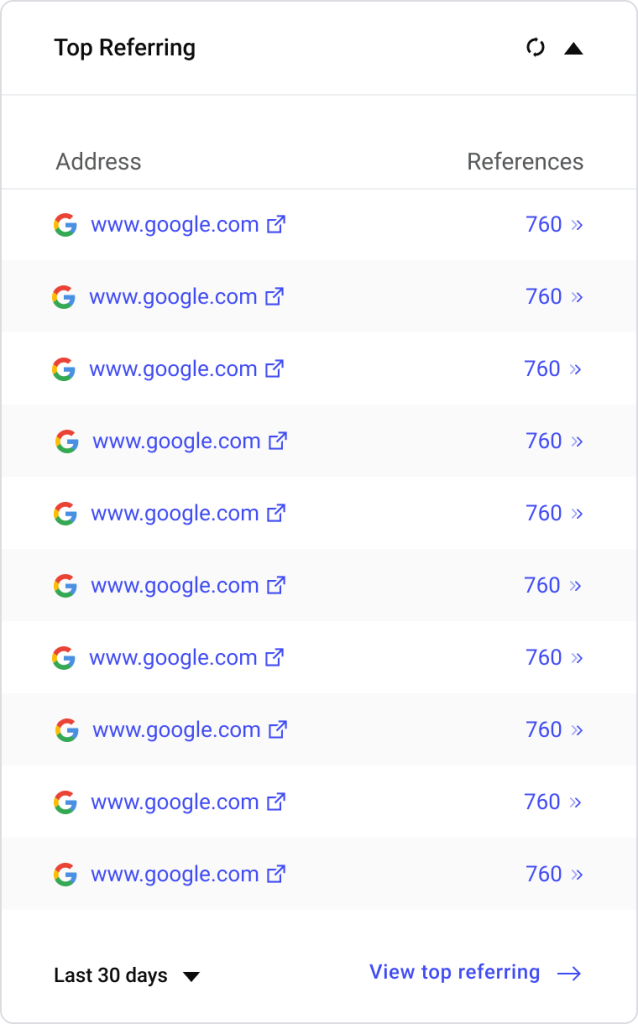 It also shows the top and online users of each page and the number of online and top visitors. This can be a useful feature for website owners to understand the behavior of their visitors and which pages are the most popular. It can also help website owners identify any issues or problems with certain pages, such as low engagement or high bounce rates.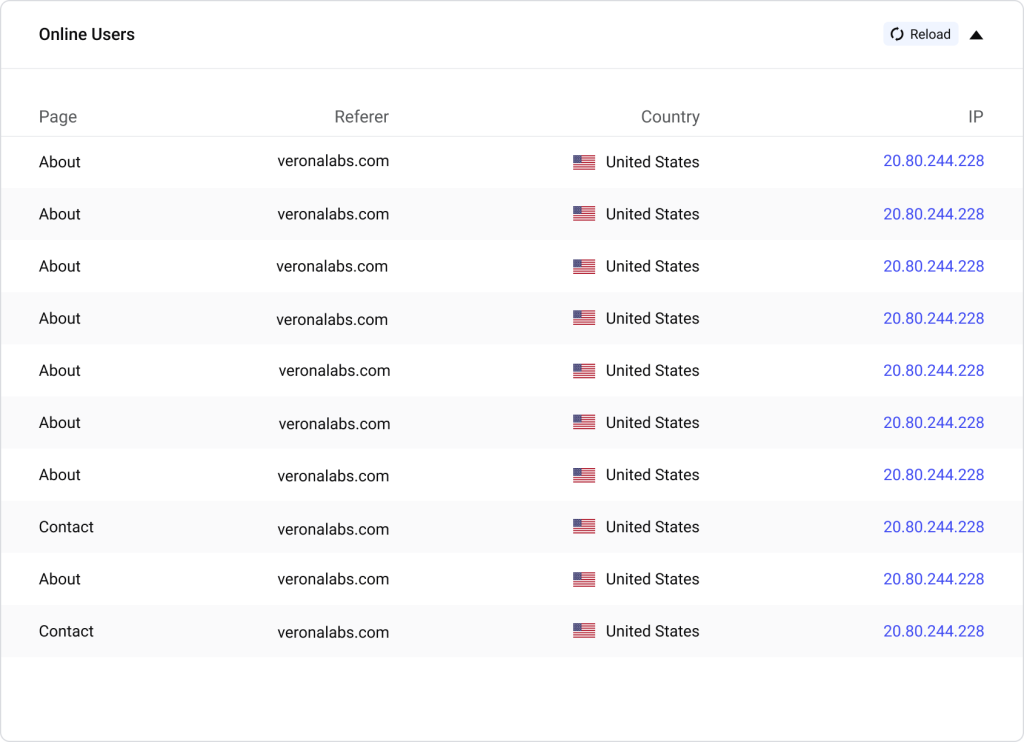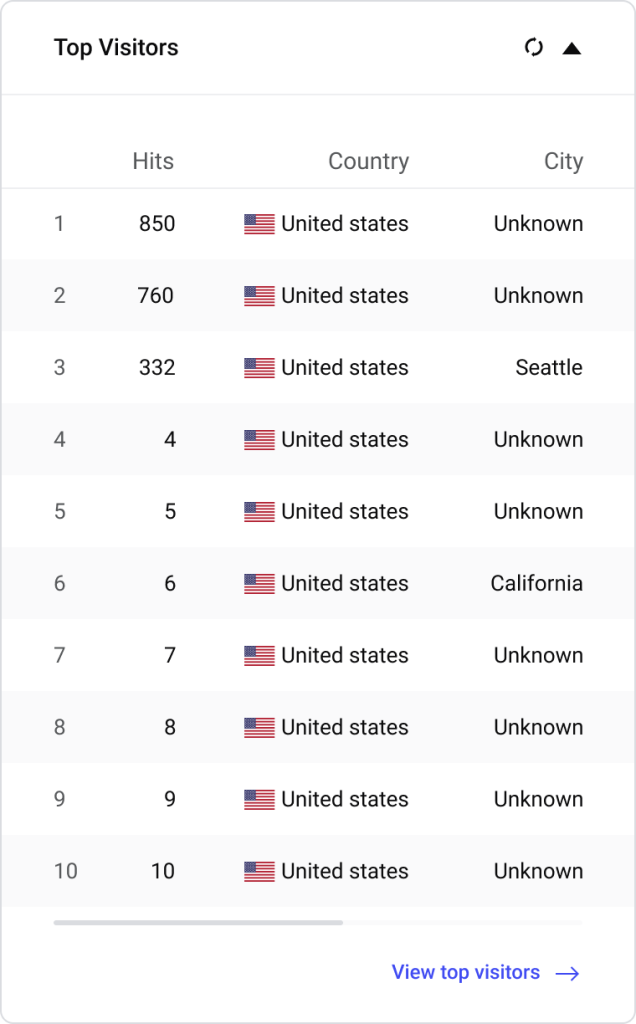 We hope you find the Data Plus add-on to be a valuable addition to your WP Statistics plugin. Stay tuned for more updates and new features in the future!