A Free and Advanced Stats Plugin for WordPress
This plugin gives you the complete information on your website's visitors.
Simple, Useful, Privacy-first Stats
WP-Statistics is an advanced tool, yet simple to use, to know your website statistics. It analyzes your website's users by showing their browser, the search engine they use, and the most visited contents based on categories, tags, and authors.
What We Can Do?
You can gain better customer insight with our simple dashboard to know detailed stats in an easily understandable way.
Here are pieces of information you will get with WP Statistics:
Referaling
Platform
Country
Browser
Search Keyword
GDPR Compliance by default!
One of the most significant advantages of WP Statistics is that it saved all data locally in WordPress. It helps a lot while implementing the new GDPR restrictions; because it's unnecessary to create a data processing contract with an external company!
Even More Powerful add-ons
This plugin gives you the complete information on your website's visitors.
Customization
Customize your WP-Statistics and blocking the advertisements
Add-Ons Bundle
Buying a bundle is always a good way to access all add-ons with lower money. In order to make you…
Widgets
If you use WP-Statistics plugin, you surely require some widgets too. At this time, the published add-on supports two widgets…
Real-Time Stats
Having this add-on, you can see the number of your visitors and online users instantly and lively without refreshing the…
Advanced Reporting
Reports are sent as plain text by default, but you can make the statistical reports more stylish by using the…
Mini Chart
You can add a mini chart in the list of posts and pages by installing the add-on.
REST API
You can add the plugin capabilities to WordPress Rest-API using this extension.
Trusted by More Than 500,000 Website Owners
With over 10M all-time downloads, WP-Statistics help improve many businesses and personal websites.
@frankbiganski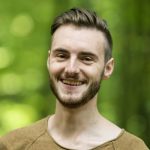 I came from the plugin Slimstats to this plugin since Slimstats seems to be no longer maintained and didn't log everything anymore.
@cmnoll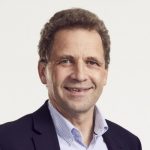 This plugin is really clean and neat. Site statistics and that's it. Exactly what I was looking for.
@marcL85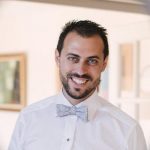 It really suits my needs monitoring traffic in order to be efficient in my business.