Thanks to your encouragement and helpful feedback, new changes and features have been added to the new version of the WP Statistics plugin. This version of the plugin is going to surprise you with your frequently requested features from us. Let's see what it has to offer.
Know the cities of the visitors from your website
It's definitely significant for some businesses to know about their customers' demographic data to put more effort into acquiring customers from these areas.
You have already been capable of knowing the countries of the visitors by the plugin. This time, use the plugin to know their cities to channel your marketing effort through these locations.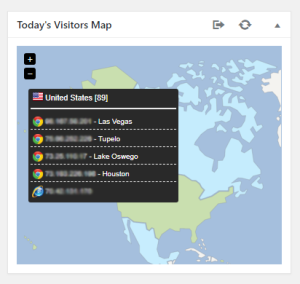 Get The Plugin's Short Codes in the editor
Generate shortcodes easily and enjoy them in the editor.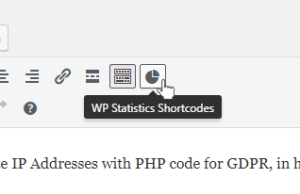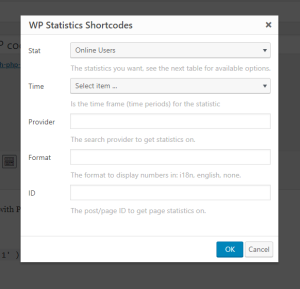 Support Cache, updated!
WP-Statistics used to not give statistics with some of caching plugins. In this version, you can use WP-Statistics with all caching plugins without any problem. You should only enable cache plugin support in the settings.

Crawler recognition has improved
Crawler recognition has improved in WP-Statistics 12.5.1. Using whichbrowser library, the robots and crawlers can be recognized faster now.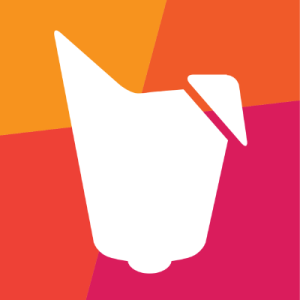 We hope you enjoy these new features, and let us get better with your worthy feedback.
By the way…
Do you know about our Add-ons?
Add-ons are available for your WP-Statistic plugins. Add more functionality to your plugin with these Add-ons.